Currently based in Los Angeles (but born in Columbus, Ohio) Chrystian Lehr is an avid student of his craft. His musical influences include Usher, James Fauntleroy, & Beyonce. He began developing his skillset as early as the first grade where he made his talent show debut. By age 16, he had appeared on BET, MTV, and VH1 which laid the foundation of what has now become a solid fan base, boasting over 200,000 active social media followers & subscribers across platforms like Instagram, Soundcloud, Facebook, & Youtube.
In 2013, he released his single "Go" featuring Lil Twist which impacted radio and major blogs. The video garnered 2 million+ views on YouTube and VEVO. His first mixtape "Genesis" was released in 2014 which features production from Grammy winning producers Midi Mafia and Eric Bellinger.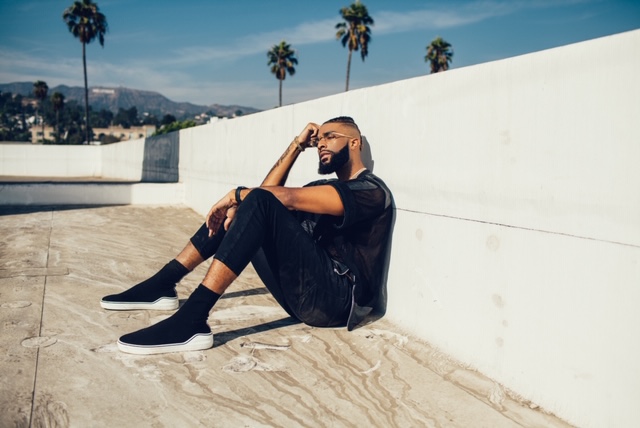 In 2015, he arranged a mashup of Drake's "Hotline Bling" which landed him on popular blogs "Baller Alert" and "The Shade Room" garnering over a million views. This thrusted him into the social media spotlight, lending itself to exponential growth and put him on the radar of artists and producers such as Maxwell, The Game, Jazze Pha, and Bryan Michael Cox.
Chrystian welcomed Spring 2018 by releasing his video "Hit My Line" which has been featured on popular blogs and playlists. Chrystian is readying the release of his new EP "Offline" which boasts credits of Grammy Award-winning producers and noted writers such as Luney Tunez (best known for producing for Rihanna and Future) and Mickey Shiloh (best known for writing for writing for Janet Jackson and Britney Spears). Chrystian released the video for his latest single "Friends?" in August of 2018 and is anticipating the release of "Offline" in October 2018.
Below, stream Offline and check out his Q&A with The Urban Influencer: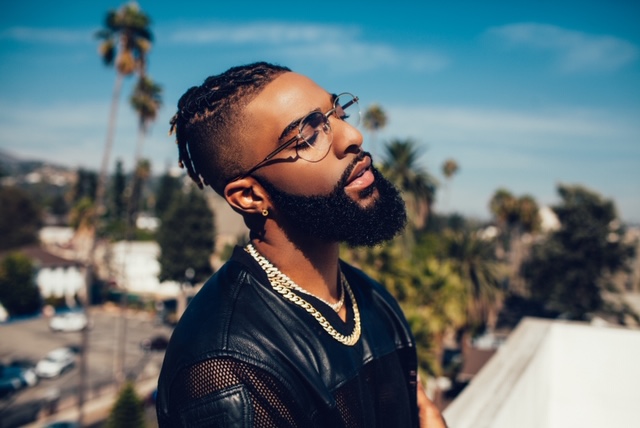 As a child, how did you know you wanted to become an artist?
I always say music chose me. Since I was a kid music has had a strong hold on me and took up most of my free time by choice.
In what way did you appear on MTV, BET and VH1?
First time I think it was 2008 on 106 & Park, then in 2013 when my video premiered.
How have you adjusted to your rise in populartiy on social media? 
It's been challenging. Believe it or not it causes a lot of isolation. But I am the only child so I'm used to it.
What's your creative process like?
Ever-changing. I draw inspiration from so many different things the process is always switching up. And I like to keep it fresh.
Where do you think the state of R&B is today?
I think the state of R&B is good. There is a-lot of talent and great music being
made out there. I do, however, wish R&B artists were afforded a bigger platform.
What artist(s) would be your dream collaboration(s)? 
Brandy, Drake, Gucci Mane
For all the ladies out there, are you single?

I am single.
Tell us about your single "Friends."
"Friends" is a record about falling for someone who is supposed to be just a friend and the ambiguity that can bring.
Tell us about your new EP Offline.
Offline is a chance for my fans to get to know me "offline." I wrote about
experiences and things I actually went through so it comes from an extremely
personal place. I had the opportunity to work with so many amazing accredited
producers and songwriters on this project and I cannot wait for everyone to hear it.
Where do you see your career in 1 or 2 years?
Touring is the next step for me. I can't wait to get out and see my fans "offline" (pun intended) lol